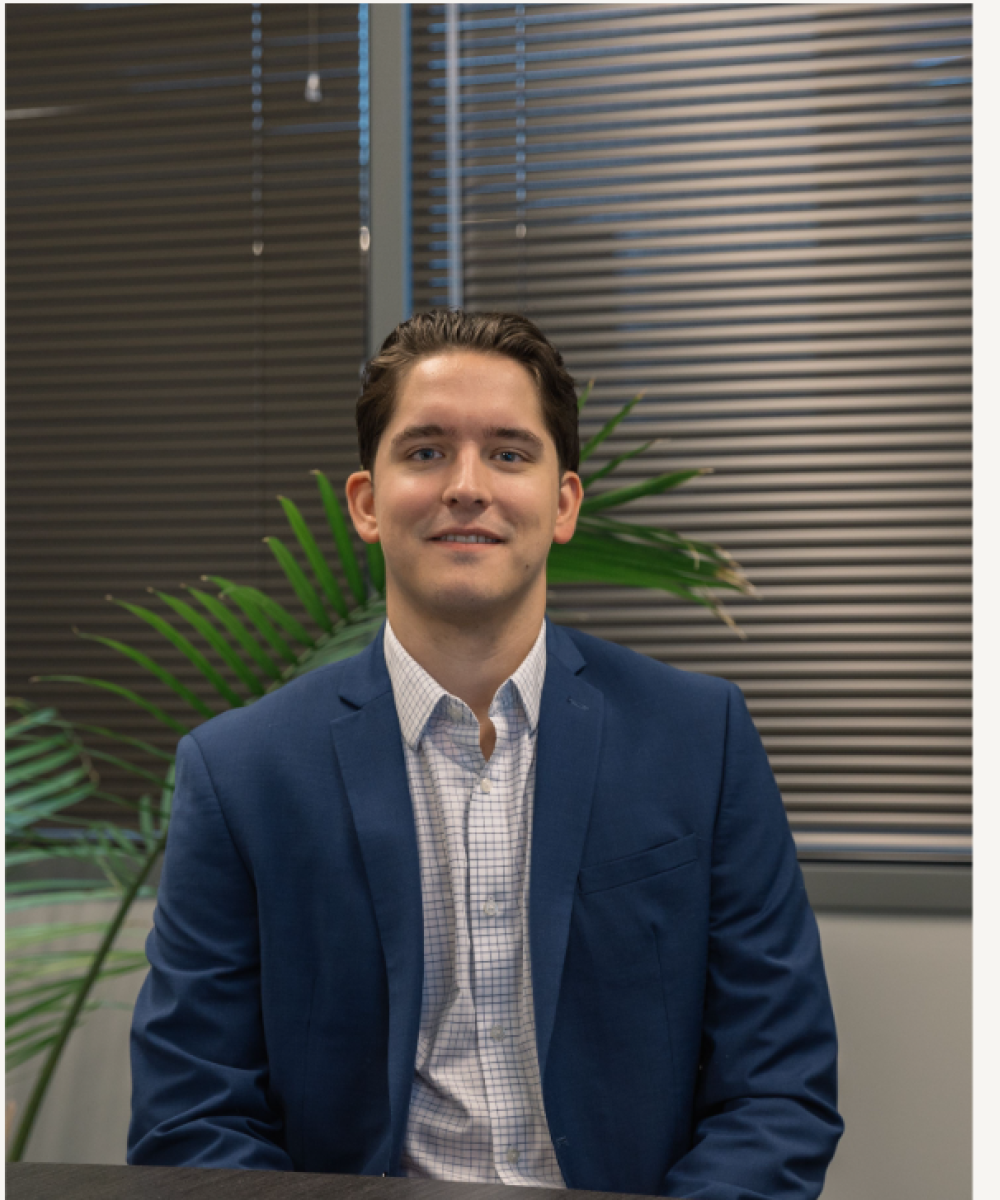 Matthew Kalkman
Financial Planning Associate
Matthew is a Financial Planning Associate at Pitzl Financial and is responsible for the organization and analysis of our clients' financial planning needs, playbook, meeting preparation, and follow-up.
Matthew is a graduate of Gustavus Adolphus College with a bachelor's degree in Economics.
In his free time, Matthew enjoys playing golf and hockey, as well as coaching youth sports.