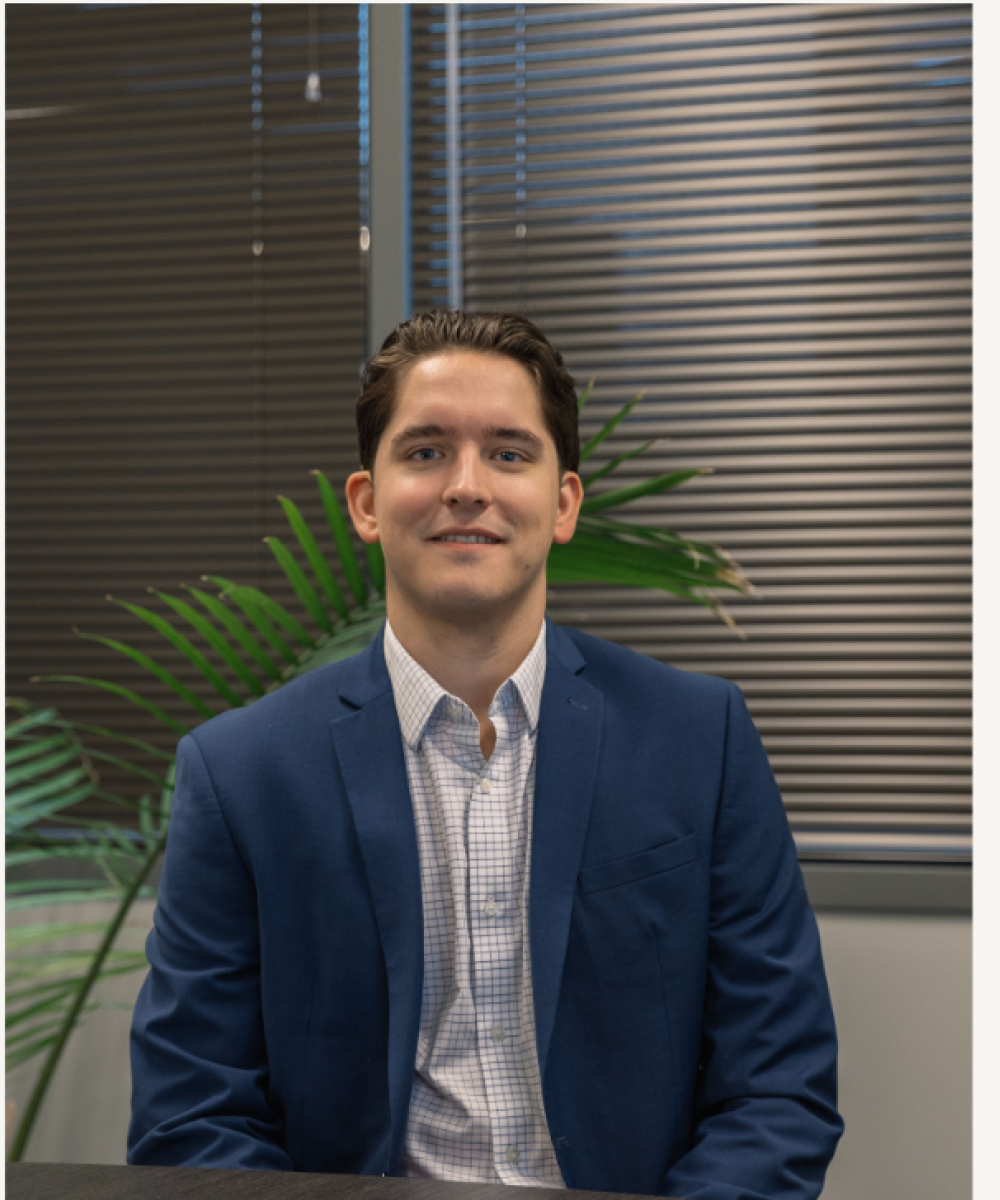 Matthew Kalkman
Financial Planning Associate
Matthew is a Financial Planning Associate at Pitzl Financial and is responsible for the organization and analysis of our clients' financial planning needs, playbook, meeting preparation, and follow-up.
Matthew is a graduate of Gustavus Adolphus College with a bachelor's degree in Economics.
While obtaining his undergraduate degree he served as a student representative on the Gustavus Board of Trustee Investment Committee charged with overseeing the endowment of the college. In addition, he held positions as the President of the Skone Investment Club and Finance Club.