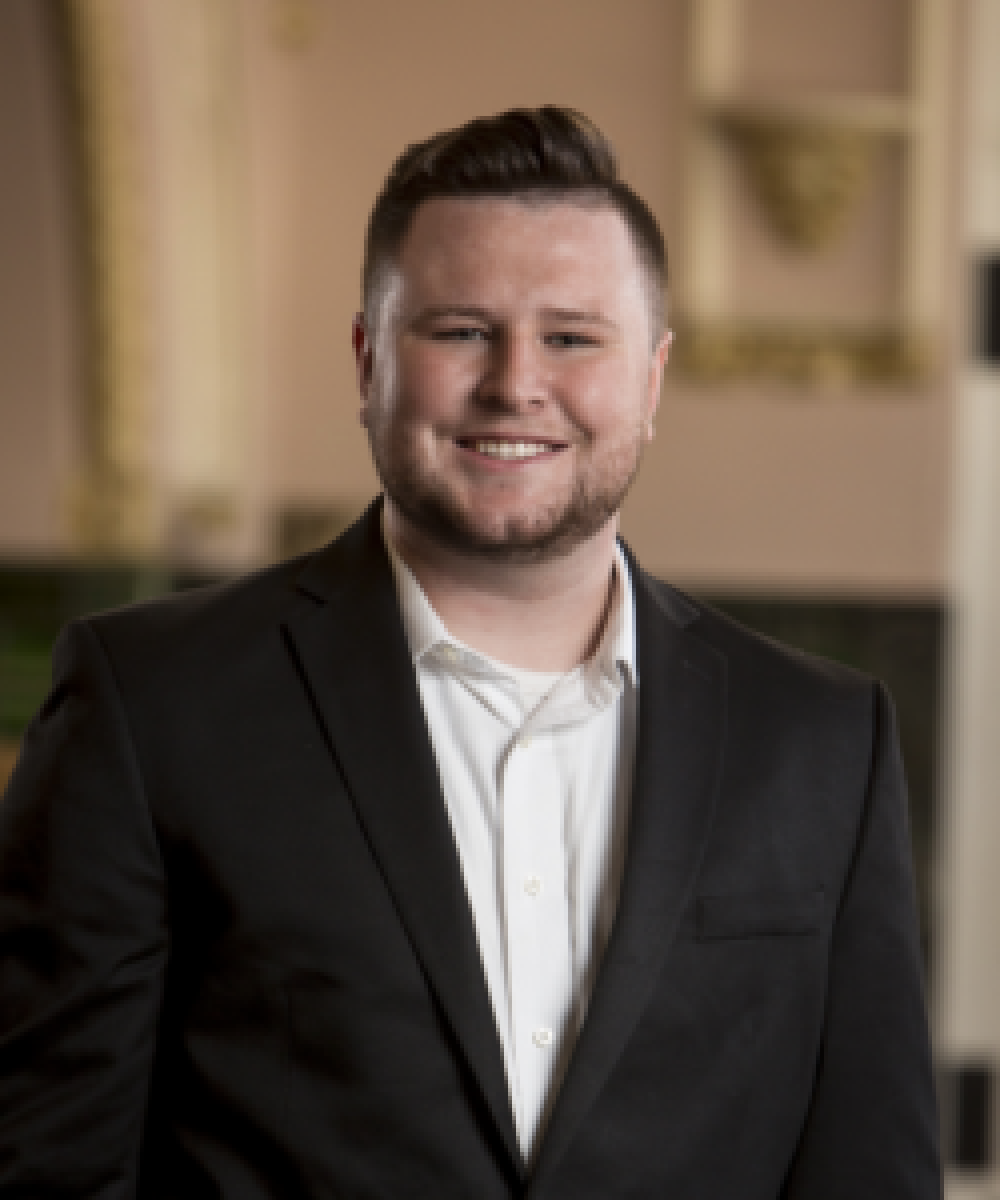 Justin Gabriel

CFP®
Financial Planning Associate
Justin Gabriel is a Financial Planning Associate at Pitzl Financial, and is responsible for the organization and analysis of our clients' financial planning needs, playbook, meeting preparation, and follow-up.
Justin is a graduate of the Personal Finance program at the University of Wisconsin – Madison, where he completed his coursework to sit for the CFP® exam, which he plans to do in the coming months.
He has a great deal of background in finance, banking and accounting, having spent the better part of the last three years working in various roles for his hometown credit union – including their financial advisory unit – and for a local accounting firm in Oshkosh, Wisconsin.