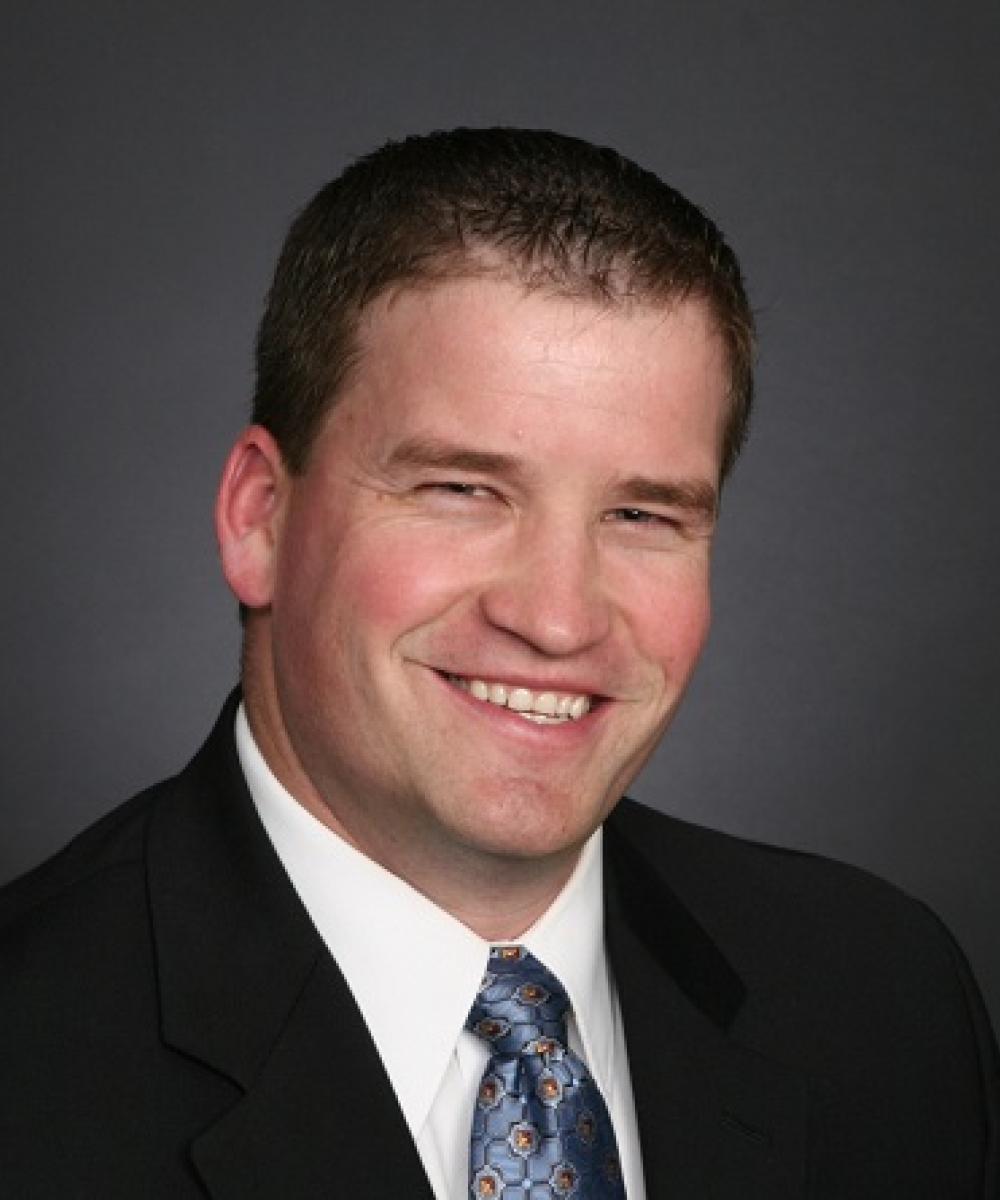 Joe Pitzl

CFP®
Managing Partner
Joe Pitzl, CFP®, is the Managing Partner at Pitzl Financial. For over fifteen years, he has been helping individuals and families gain better clarity and control over their personal finances. He believes that money makes an excellent servant in life, but a horrible master.
Joe is a CERTIFIED FINANCIAL PLANNER™ professional and a graduate of the University of Wisconsin – Madison with a degree in Personal Finance. He is actively involved in the Financial Planning Association and is a past national President and Chairman of FPA NexGen.
He was recognized by his peers in 2016 as one of 10 Young Advisors to Watch in the US, and was recognized with the Five Star Wealth Manager award in 2017 – 2020.
Outside of the office, Joe is an avid golfer, plays and coaches hockey, has completed two marathons, and enjoys spending time in the outdoors with his wife, Becky, and two kids, Ben and Evie.