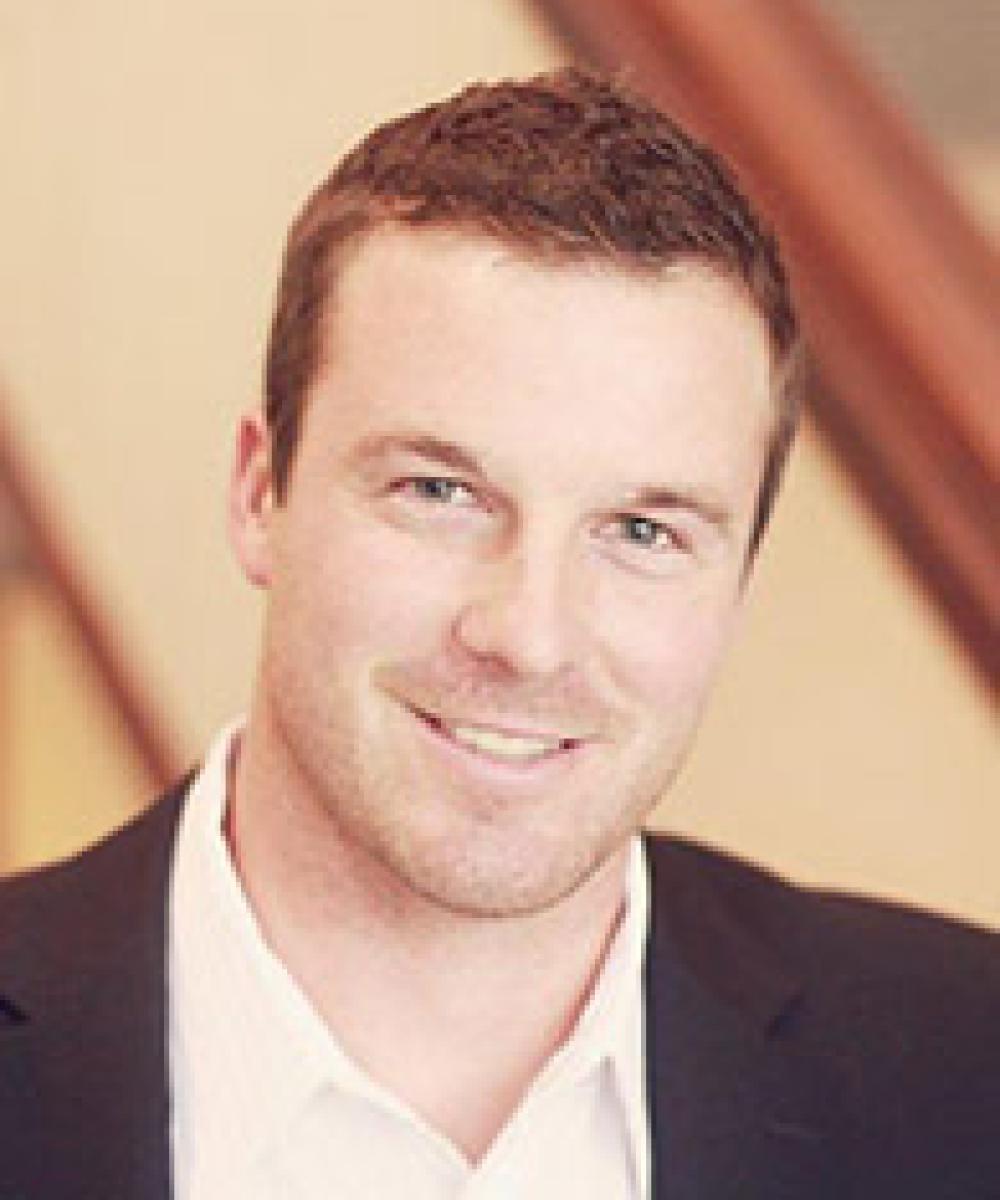 Dan Pitzl

CPA
Partner
Dan is a partner at Pitzl Financial. He graduated from the University of Minnesota-Duluth with a bachelor's degree in Accounting and a minor in Finance.
Dan is an Certified Public Accountant and Partner at Pitzl & Pitzl, PA. He enjoys learning about his clients and being a trusted resource for individuals and small businesses.
Dan is a reliable and responsive resource for clients and brings his expertise in personal and business tax planning. Dan is happily married to his wife, Andrea, and enjoys playing hockey, lacrosse, and golf.