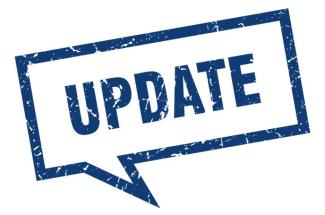 Update on Student Loan Forgiveness
President Biden announced on Monday that the application for student loan forgiveness is now open. A reminder on the restrictions around this forgiveness can be found on our post from September, or on the application webpage.  
We have had internal team members go through the process to apply and the feedback is that it is pretty straight forward. The one thing to note is that you are required to enter quite a bit of personal information. With that being said, please be sure to verify you are using the correct webpage and not a fraudulent one. The webpage you should be using is found at https://studentaid.gov/.
The White House also notes that applications should be in prior to November 15, 2022 in order for balances to adjust prior to repayment starting in January.
Should you have any questions, or need any help with the application, please do not hesitate to reach out.