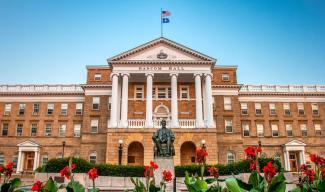 Education Planning Resources
With children across the country returning to school and college expenses continuing to tick up, we have received many inquiries related to college planning. Many of these questions center around how to best fund future and current college expenses, negotiate merit aid, and what resources are available for parents with college-aged students. 

Kevin Grogan, the Chief Investment Officer at Buckingham, released a video last week detailing how 529 plans work and whether or not they might be a good option for certain families. 

Additionally, Ron Lieber, a New York Times columnist and best-selling author of The Price You Pay for College, now offers a course centered around Merit Aid. Ron has made available a discount code that can be used to save 33% on the course. 

If you are interested in signing up for the course, please Click Here. The available discount code is Merit100. 

As always, if you have any questions, please don't hesitate to reach out.