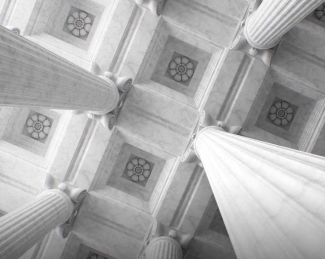 As you have probably seen, recent financial headlines have centered around the debt ceiling. The debt ceiling was created in 1960 as a way to limit government spending. Although the news surrounding the debt ceiling may sound scary, it's not the first time we've been in a position like this. In fact, since 1960, the debt ceiling has been raised 78 times.
Our colleagues at Buckingham and Dimensional Funds have been thoroughly addressing this concept over the past few days…
Jared Kizer, Head of Investment Research at Buckingham, released a video update on Monday highlighting updates on what has transpired over the past week.
Our partners at Dimensional Funds released this article providing perspective on how the debt ceiling may impact markets
From our standpoint, this appears to be yet another political standoff. The belief among experts is that there will be a resolution before any default happens. Unfortunately, the resolution may come down to the very last minute.
We will continue to monitor the debt ceiling situation. If you have any questions, please don't hesitate to reach out.